Damotech's President & CEO Eric Naaman was recently interviewed on the Best People: Best Place podcast by host Matt Granados, a top-rated speaker and entrepreneur about what makes Damotech such an amazing place to work. In this podcast, Granados interviews leaders of companies recognized for their work culture, growth, and success to look at how they invest in their most valuable resource: their employees.
Naaman talked about how Damotech increases employee satisfaction using strategies applied to both the individual and team levels, to create a unique corporate culture that rewards collaboration, innovation, and commitment. From providing personnel with the best equipment available to do their work to gathering everyone for team-building activities, Damotech has carried out various initiatives that really make a difference when it comes to building a close-knit and efficient team.
For example, on "no-fly days", everybody stays at the office – which is not a simple thing to do, since many employees travel around North America on a regular basis. This gives people a chance to get together and connect.
On a typical "no-fly day", Naaman will give a presentation to all the employees in the morning about the company's mission, successes, and strategies. The presentation will then be followed by a team-building exercise. Sometimes called "Damolympics" or "Damo Winter Fest", the activity is inclusive and meant for everyone to participate. Then, food trucks or a barbecue will close the event on a high note.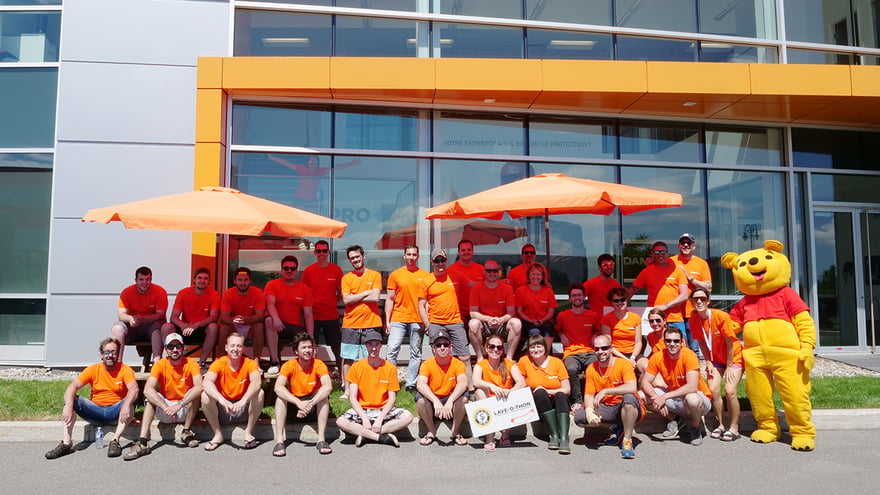 Other initiatives have been carried out, like making the life-long dreams of 30 employees come true or bringing everybody to Mexico for a trip – Naaman says he still remembers his employees' screams of joy when he announced the news!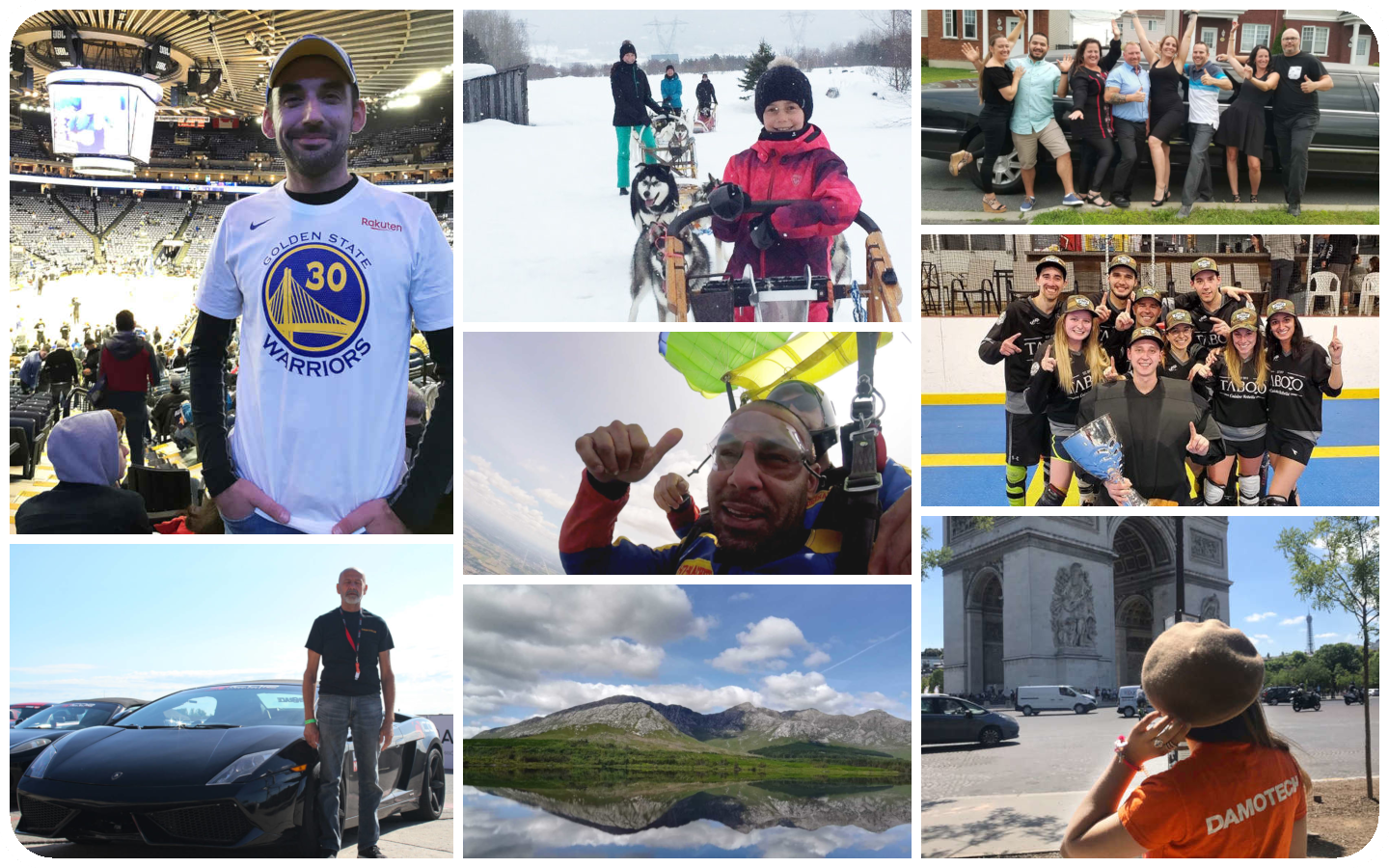 Damotech has over 100 employees now, and the CEO aims to expand the growth to build a team of 500 in the next few years. Many open positions are available now.