JOB APPLICATION
Interested in working at Damotech?
Are you passionate about what you do? Do you feel like joining a fast-growing company with a dynamic team of professionals? Damotech has a unique corporate culture that rewards collaboration, innovation, and commitment.
Apply now by filling out the following form and uploading your resume.
Toll Free: +1 (877) 990-3266
Local: +1 (450) 979-6620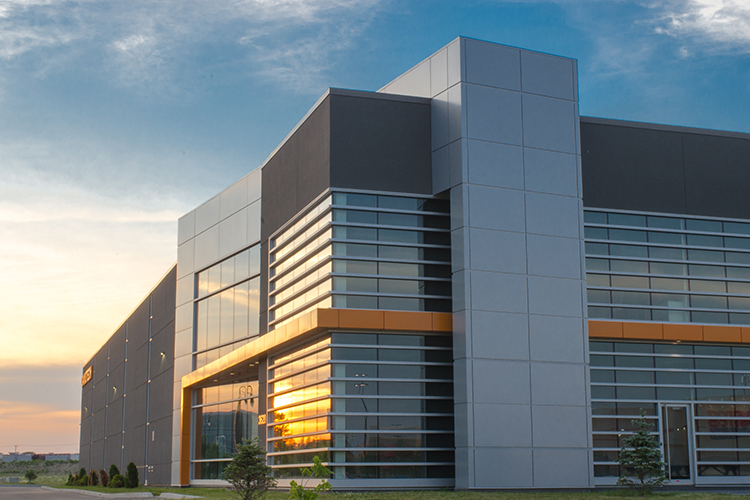 3620 des Grandes Tourelles Avenue
Boisbriand, Quebec, Canada
J7H 0A1
Map