DAMOTECH PLATFORM BROCHURE
The Damotech platform simplifies your day-to-day tasks while creating a safer working environment in your warehouse.
In this PDF, you will find more details about:
The benefits of using the Damotech platform (e.g. how to manage multiple locations and how to improve safety in your warehouse);
The information that will be at your fingertips through the platform;
How to go mobile with the application;
And more!
Download your copy of the brochure now!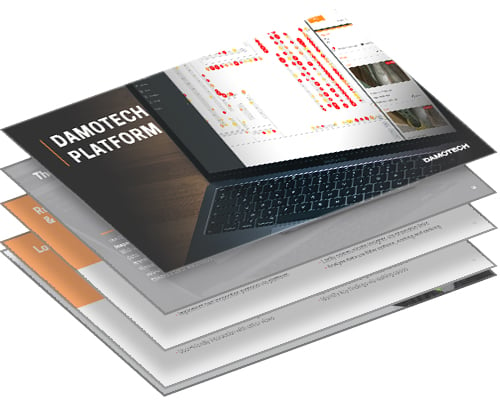 Fill out the form to download the brochure